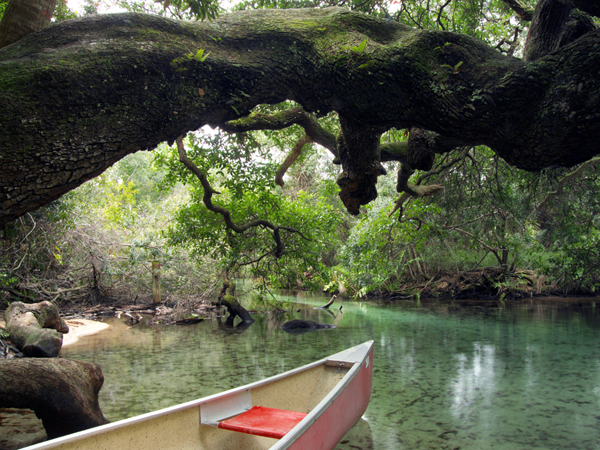 Join your FUMC Family for a day of FUN on the Blackwater River!
When: July 23rd
Cost: $22 per person (minimum 2 per canoe). Children 12 years and younger are FREE riding in same canoe as 2 paying adults. If you prefer to kayak, the cost is $27 per person. **Payment will be collected that morning at the depot. CASH ONLY**
Details: We will meet at and depart from the Blackwater River Canoe depot at 9 am. They will shuttle us to the drop off location and we'll leisurely paddle our way down the 11 mile route. The day trip takes approximately 4 - 5 hours of paddle time plus any stops for lunch or play. All canoes must be back by 6 pm.
Blackwater River Canoe Rentals 6974 Deaton Bridge Rd. Milton, FL
Please RSVP by Monday, July 18th
Questions? Ready to sign up? Contact April Hight.
fumc.aprilhight@gmail.com (850) 682 - 2018 extension 102 (850) 423 - 0458 cell